Otsu/Kusatsu
Enjoy Biwako Asobi to the fullest!
Enjoy your holiday in Lake Biwa35km course
Enjoy your next holiday with your friends and have fun at Biwako Asobi! This is a course to enjoy the rich nature of Lake Biwa, including the Lake Biwa Museum, where you can learn about the ecosystem and history of Lake Biwa, and the Botanical Park, where you can enjoy seasonal flowers and grasses.
Take the time to enjoy the abundant nature.
Learn about the creatures that live in the lake and the history of Lake Biwa.
Everyone enjoys cycling around Lake Biwa.
Biwaichi bike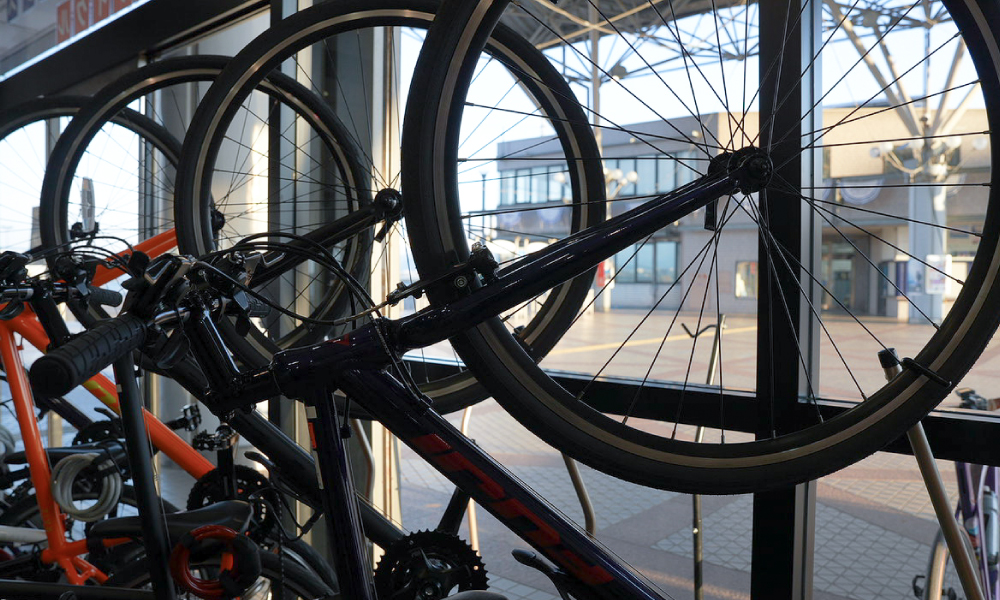 This is the starting point for cyclists who enjoy cycling on Lake Biwa. Please consult with us about anything related to Biwaichi, such as bicycle rentals, pre-departure maintenance, route guidance, and recommended spots. We also sell Biwaichi commemorative goods, and the adjacent "Bird Cafe" offers take-out food that can be easily eaten while cycling! Please feel free to stop by.
Port of Otsu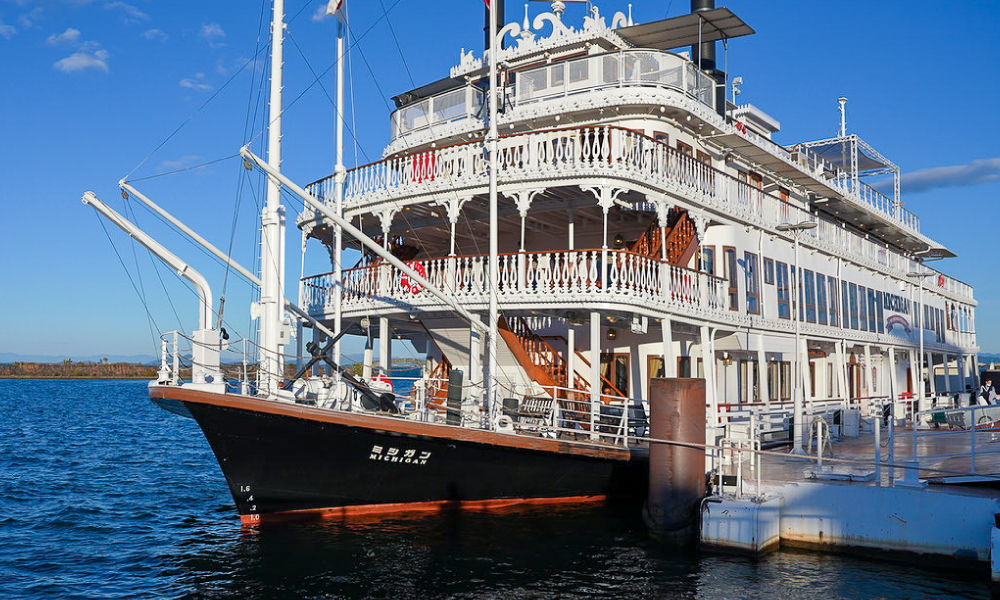 Otsu Port, a historic port that once flourished as a logistics base supporting the capital of Kyoto, is the departure and arrival base for the Michigan Cruise, a large sightseeing boat that allows visitors to enjoy Lake Biwa from the water. The Biwako Hana Fountain, which makes a spectacular display on Lake Biwa, is also located here, and the Lake Biwa Grand Fireworks Festival, a summer tradition, offers a spectacular view of the lake's surface with approximately 10,000 fireworks.
Oumi Bridge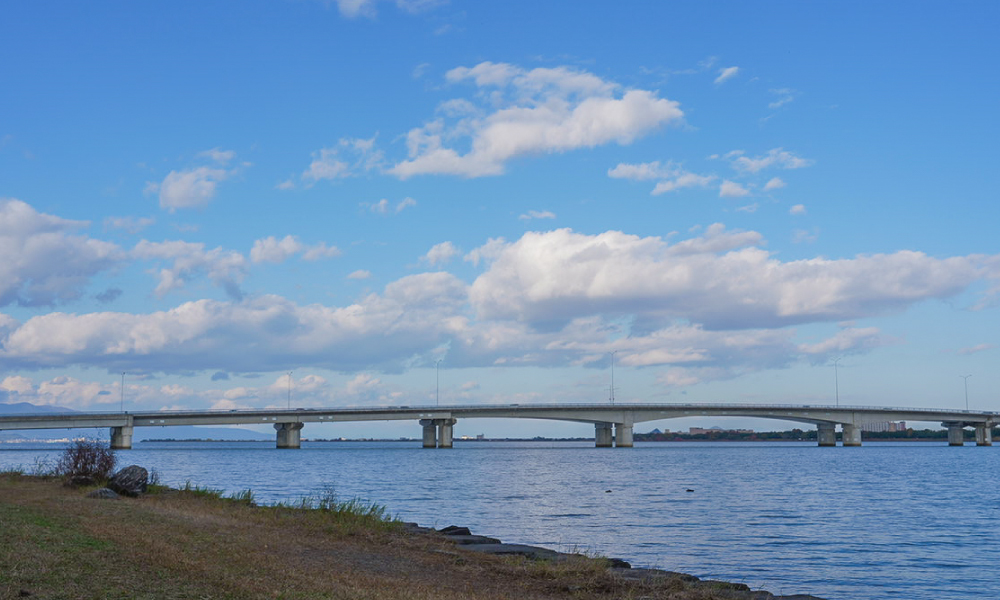 The Omi Ohashi Bridge, which has supported the lives of many people since its opening in 1974, is a gigantic 1.29-km-long bridge connecting Kusatsu and Otsu. A solar power generation system has been installed, and the electricity generated here is supplied to road facilities and other uses.
Karasuma Takeout Cafe Reed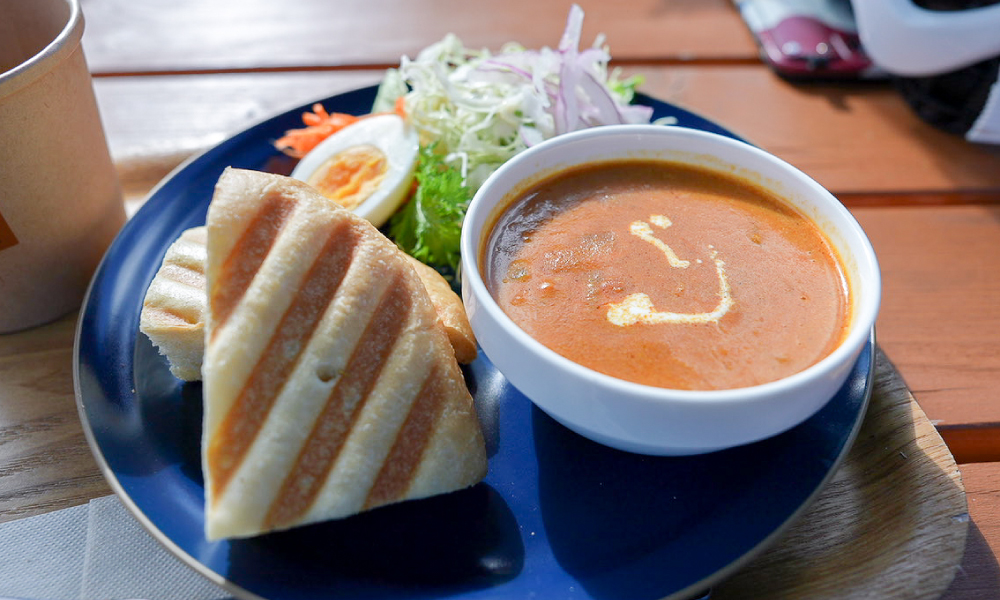 Recover from your run at the cafe! You can enjoy excellent sandwiches made with homemade focaccia baked in the restaurant, spicy authentic curry, and more. We are also happy to offer a wide variety of desserts. There are unusual desserts such as "shaved ice with threads" that you may want to take a picture of to show someone, making it a great place to take a snack break!
Lake Biwa Museum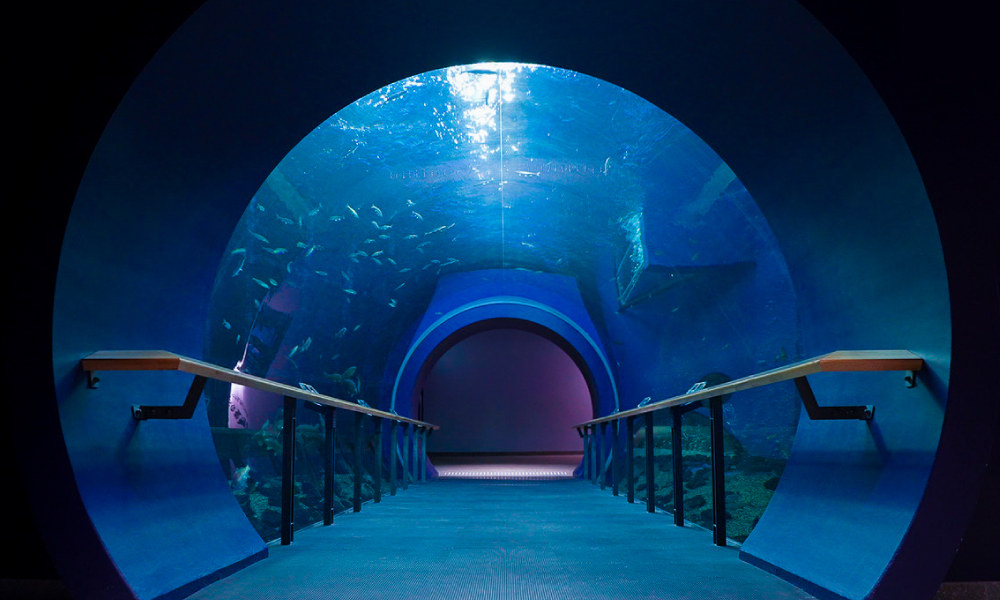 Did you know that Lake Biwa, the largest lake in Japan, is one of the most ancient lakes in the world with a history as long as 4 million years? More than 2,000 species of creatures live in Lake Biwa, including many mysterious creatures unique to the ancient lake and endemic species found only here. Please enjoy the world inside the lake, which cannot be seen from the land.
Kusatsu Municipal Aquatic Plant Park, Mizunomori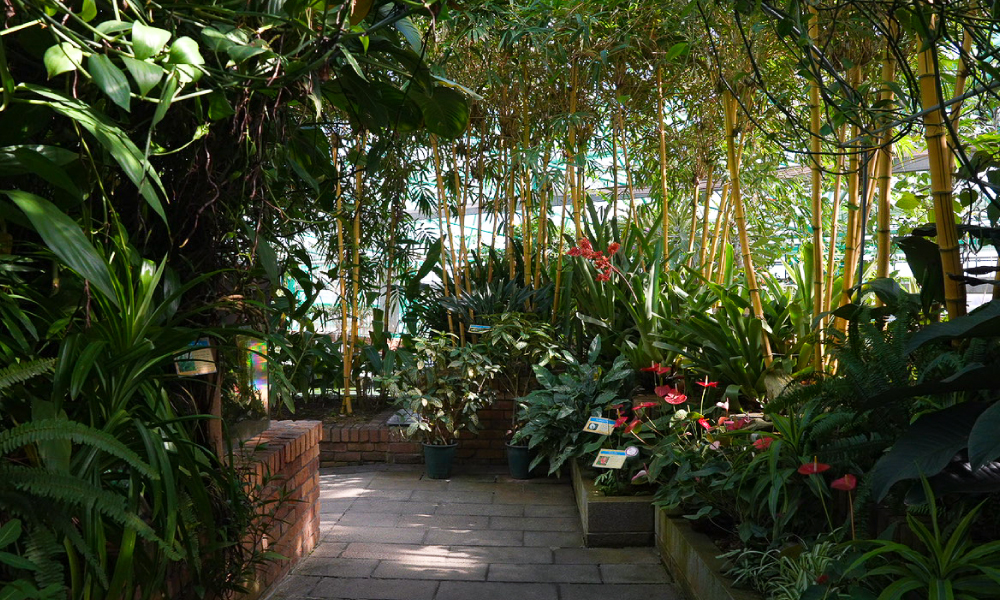 Lake Biwa nurtures many aquatic plants. The Aquatic Plant Park Mizu-no-mori is a park full of flowers where you can encounter a variety of aquatic plants, where you can enjoy various varieties of lotus in summer and beautiful autumn leaves in fall. Visitors can enjoy the plants of all four seasons in the midst of nature. Please enjoy a moment of healing surrounded by rich nature.